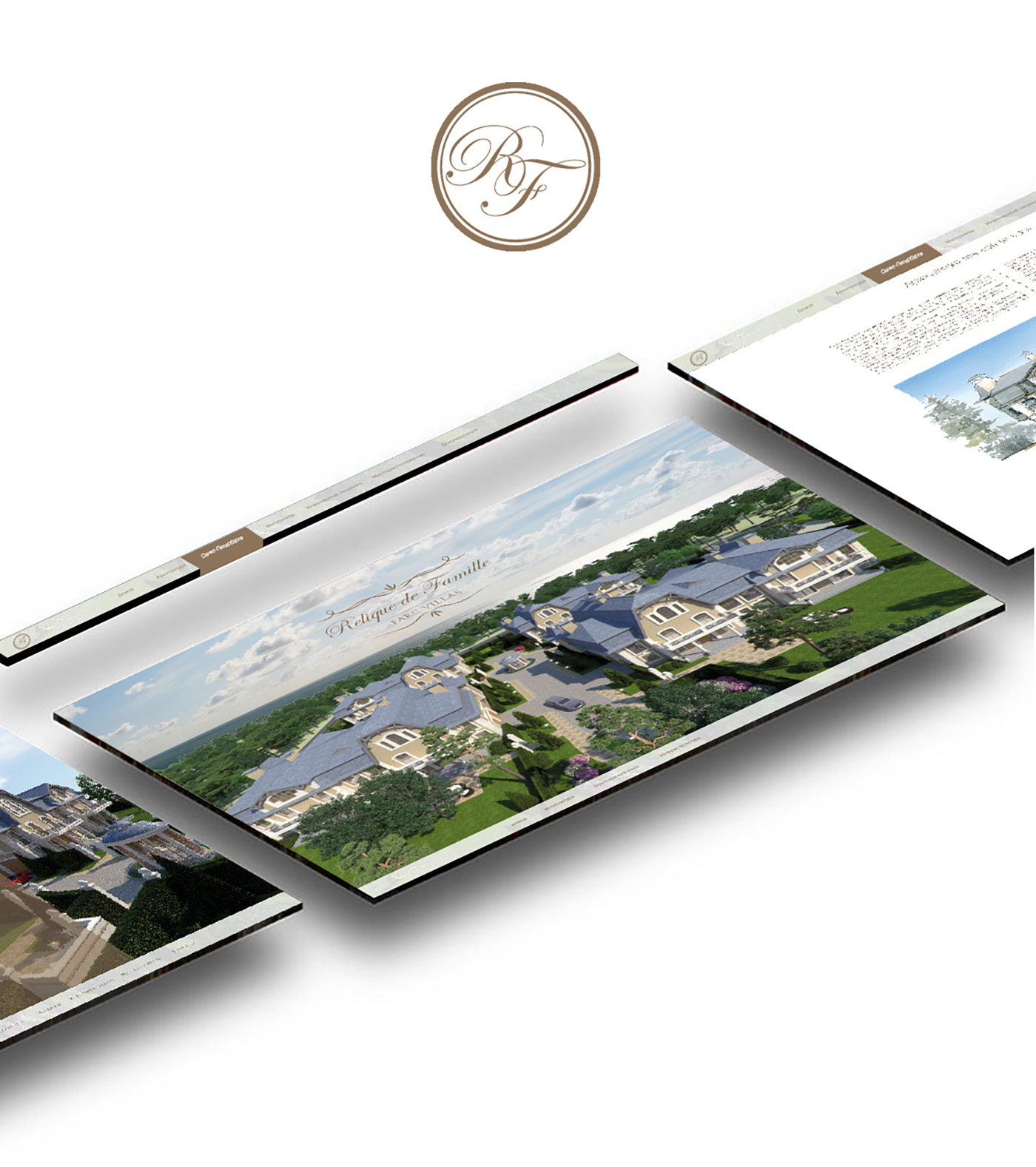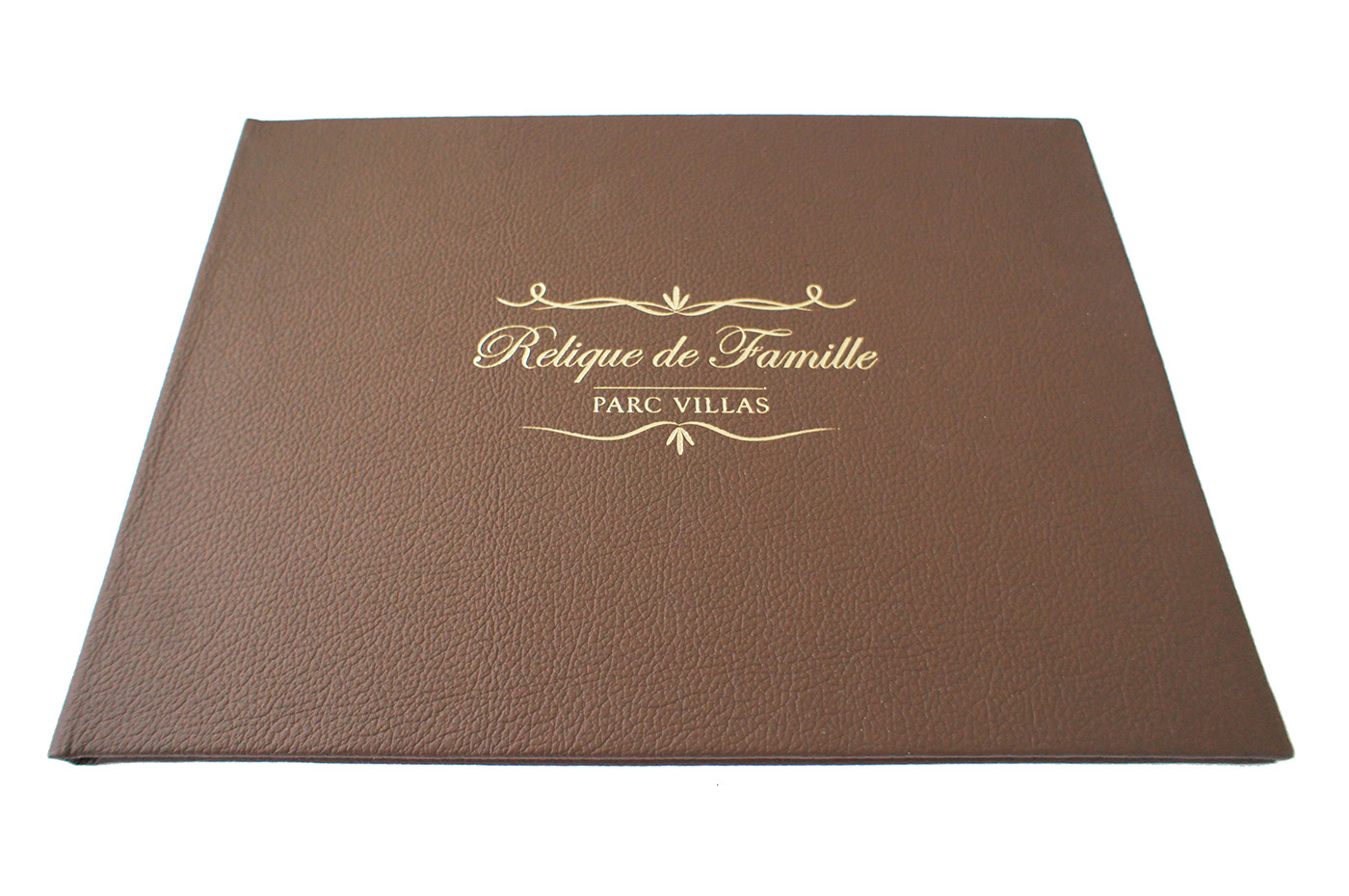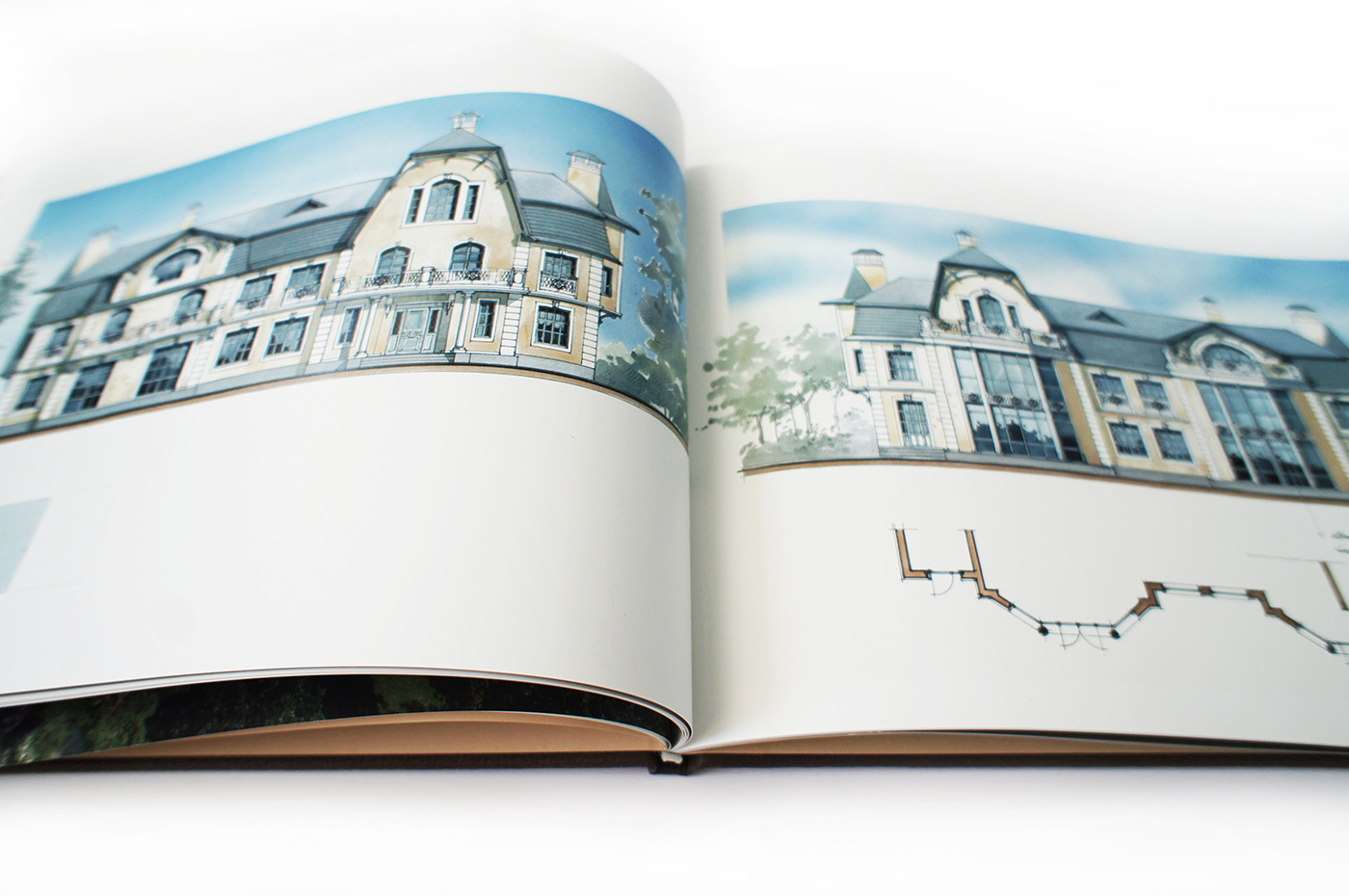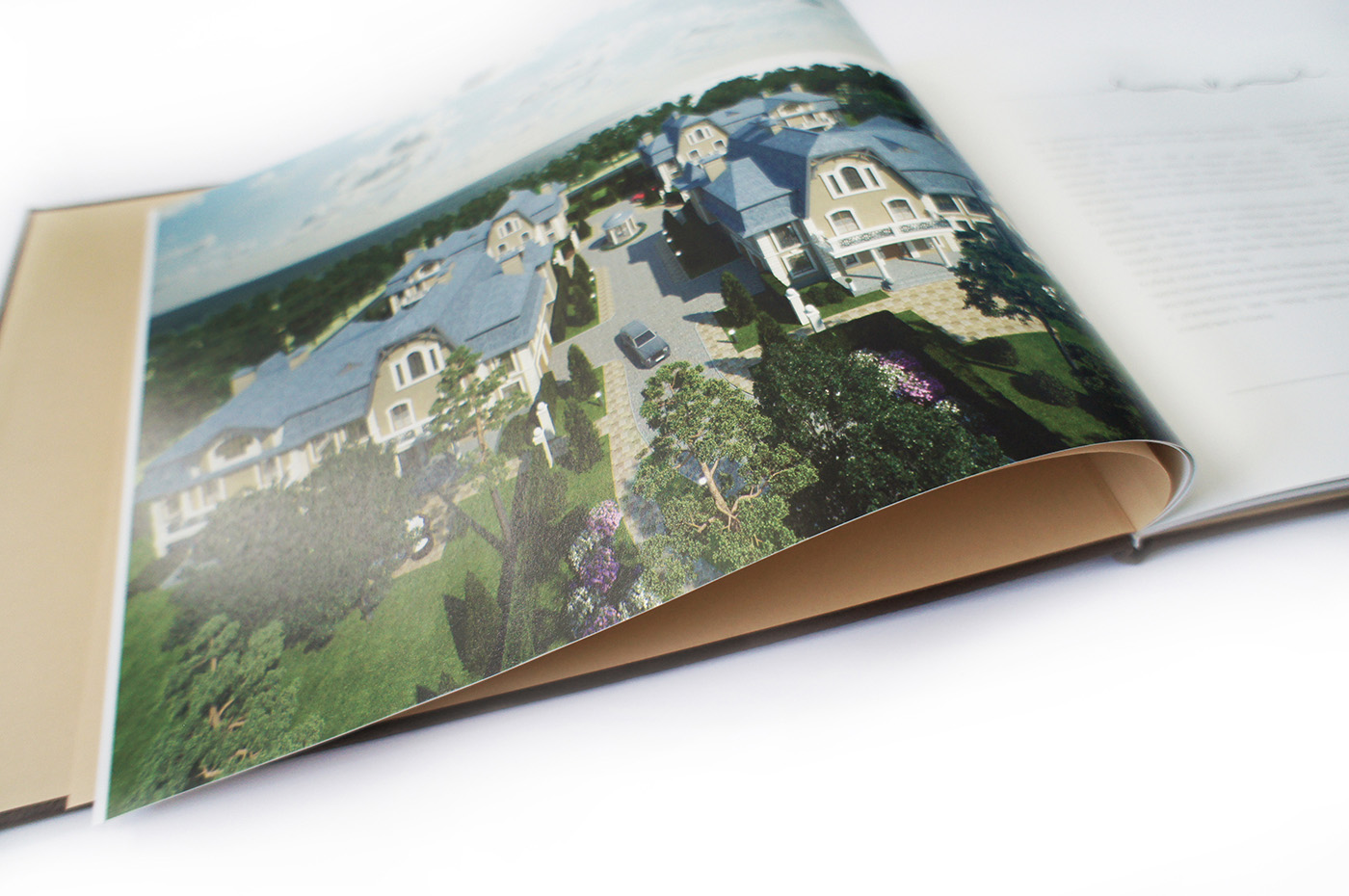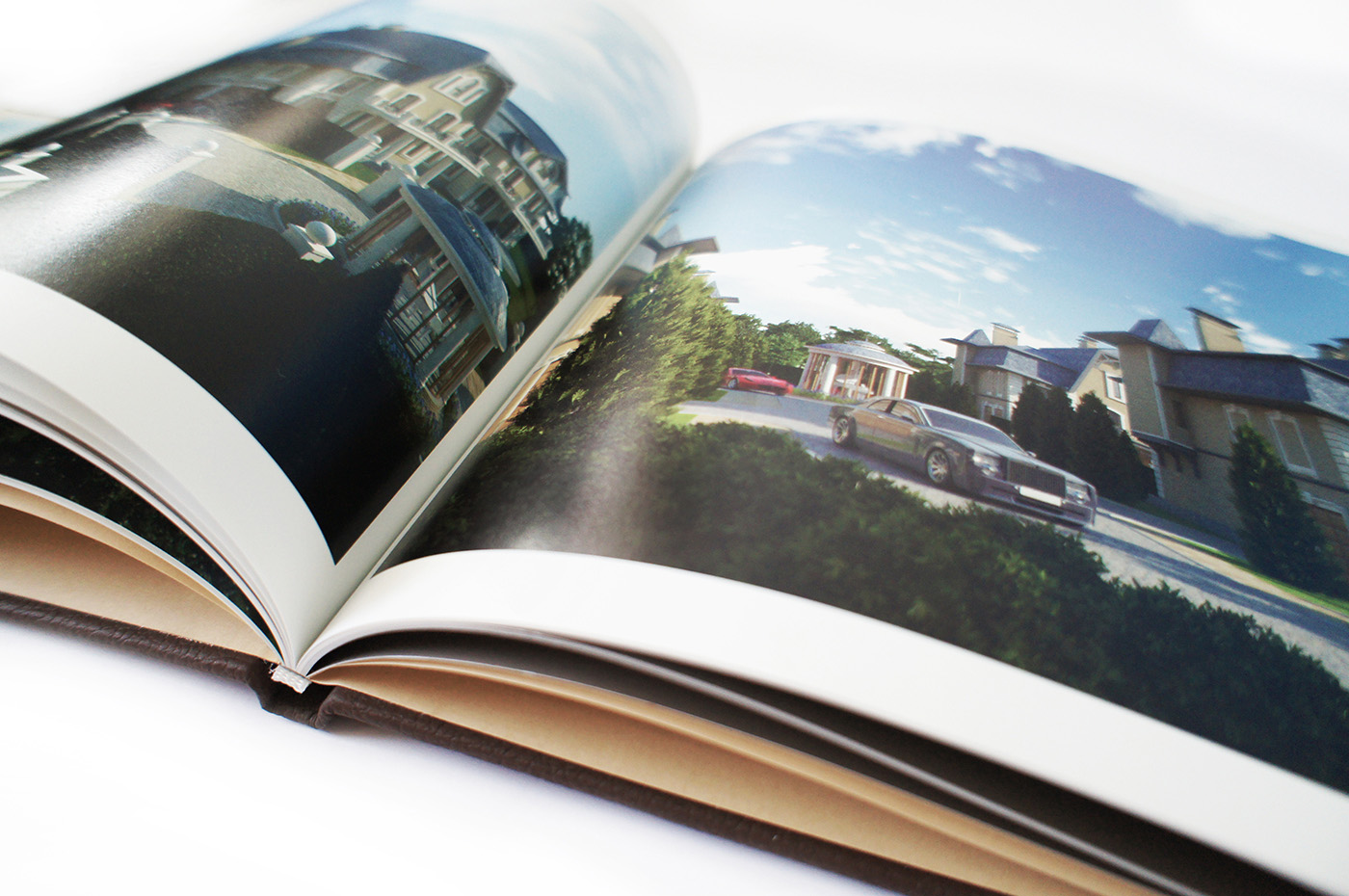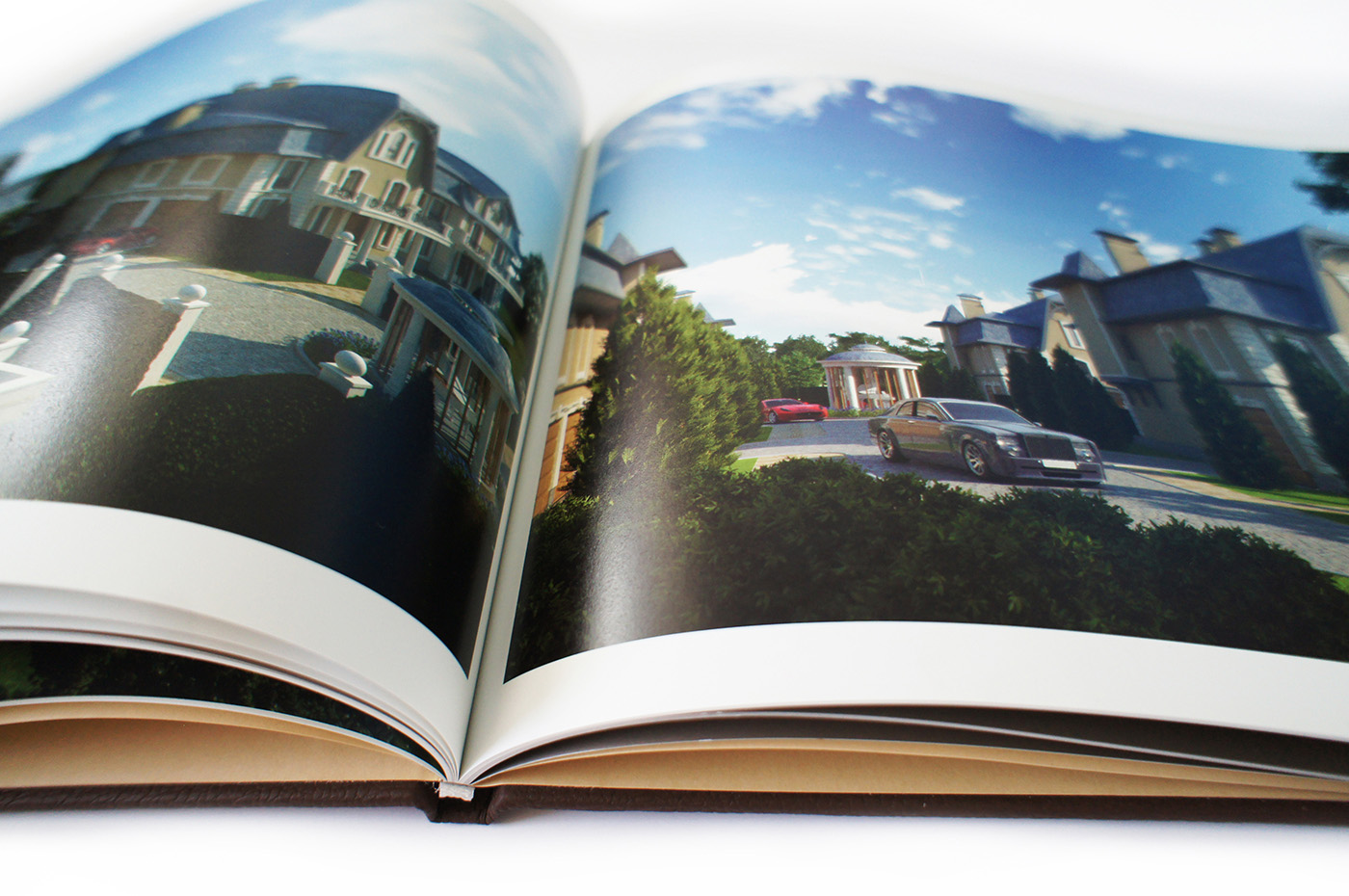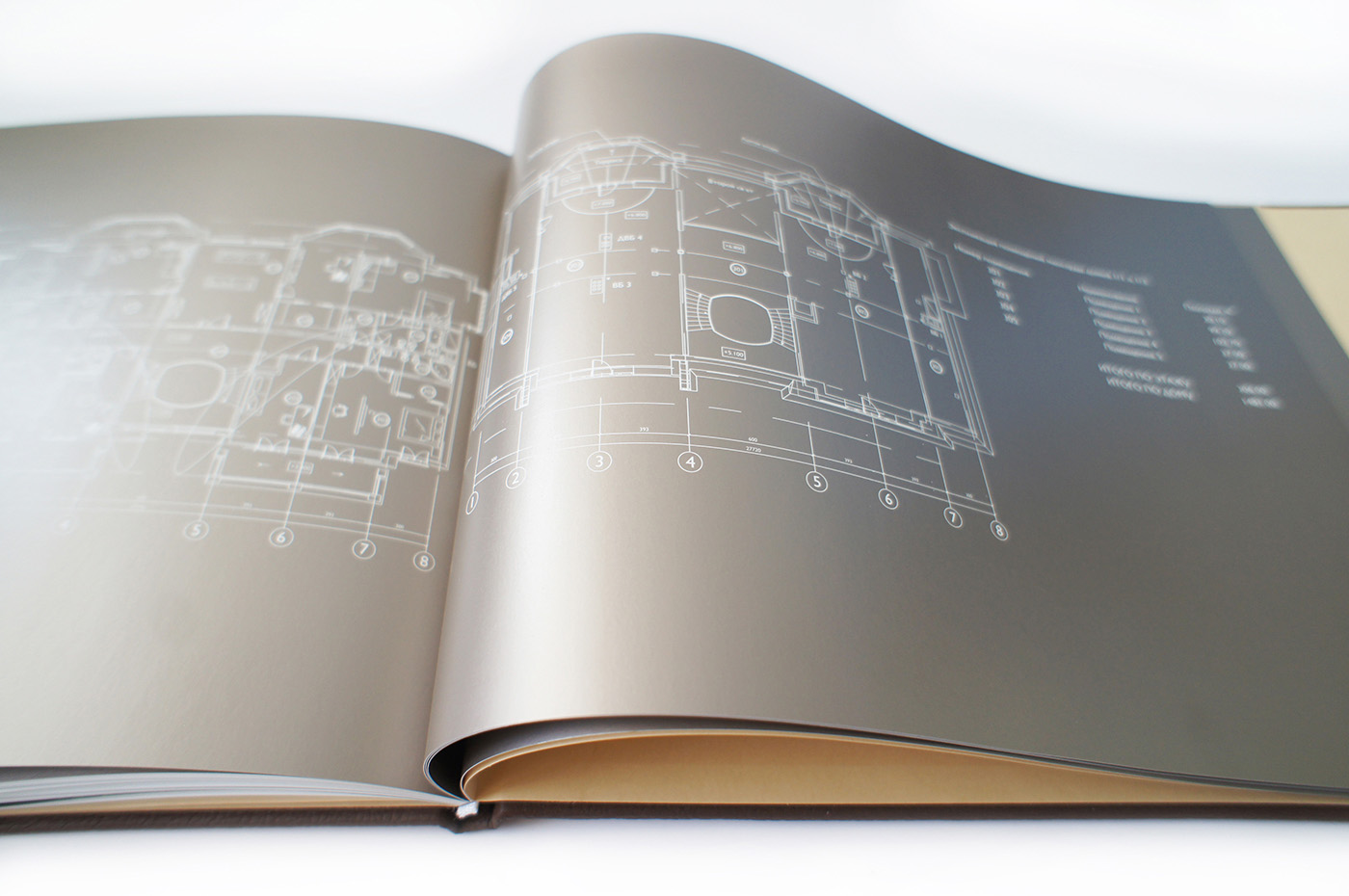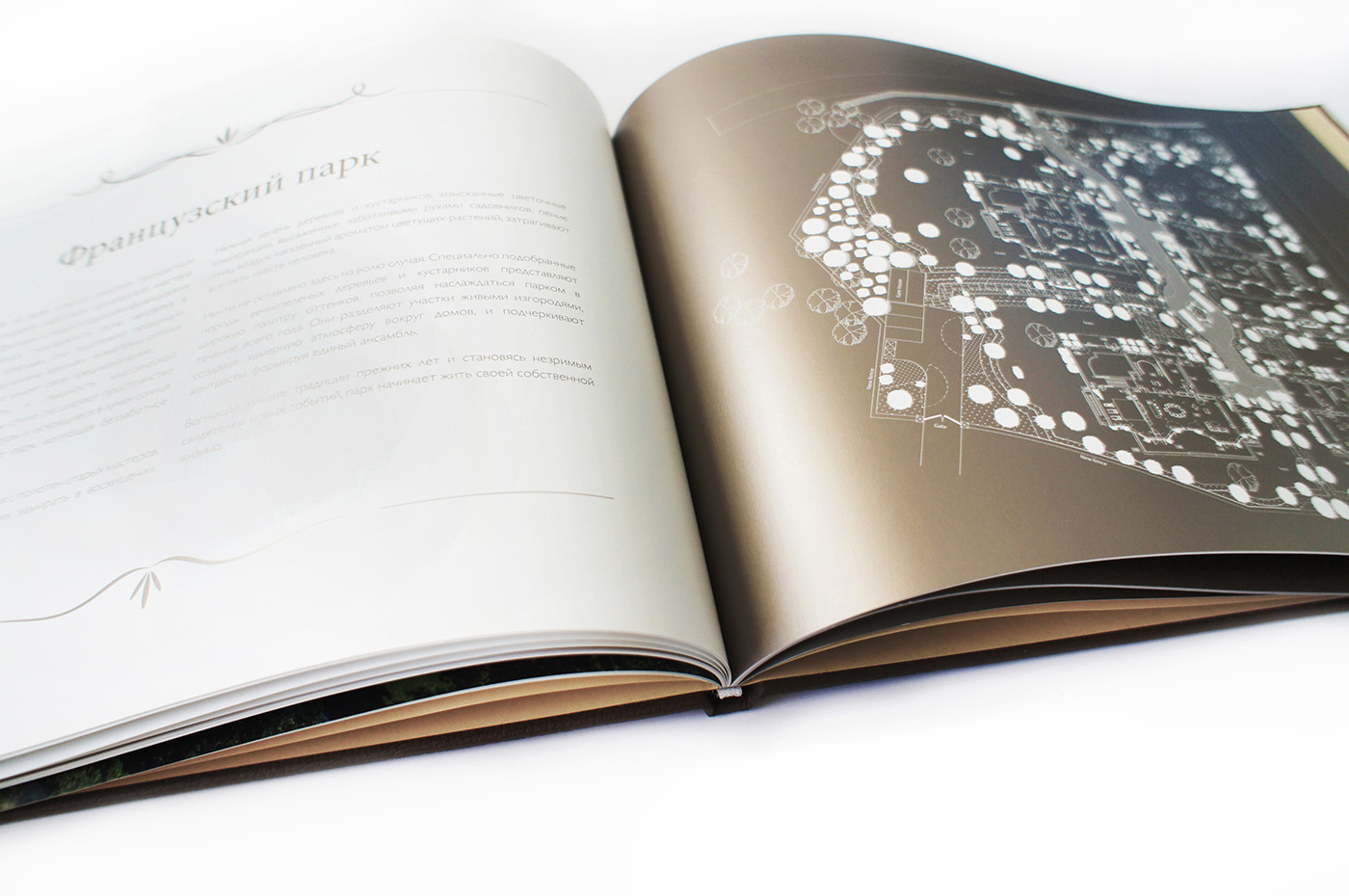 Project Description
Relique de Famille, Real Estate (St. Petersburg, Russia)
Marketing of a stately property with luxurious Parc Villas "Relique de Famille" in St. Petersburg, Russia.
The real estate development project "Relique de Famille" is one of the current great residential construction projects in St. Petersburg that will create four luxurious private villas on a unique property.
The contract for the design and implementation of marketing activities for the acquisition of potential buyers for those amazing villas was awarded to UNIQUE Monaco.
Under the direction of creative director Pascal Gerdsmeier, we focussed our efforts on the corporate design development, a responsive website (www.rdfamille.com), as well as a 48-page booklet in quality genuine leather design with a golden hot foil stamping. The book also includes 3D renderings and an Augmented Reality implementation for Smartphone and Tablet.
We are very pleased that the project developer of "Relique de Famille" chose UNIQUE Monaco and thank sincerely thank him for this great collaboration.
RU // Россия, Санкт-Петербург
Маркетинг для коттеджного поселка класса премиум "Relique de Familie"в Санкт-Петербурге.
Проект "Relique de Famille" является одним из наиболее значительных проектов жилищного строительства в Санкт-Петербурге. В этом году построены четыре роскошные уникальные виллы.
Контракт на разработку и осуществление маркетинговой стратегии был заключен с агентством UNIQUE Monaco.
Помимо многих рекламных материалов, которые были разработаны под руководством креативного директора Паскаля Гердмайера (Pascal Gerdsmeier) был разработан корпоративный дизайн, включая 48-страничный кожаный буклет с золотым тиснением. Буклет включает 3D визуализации и приложение с элементами дополненной реальности для смартфонов и планшетных ПК. Кроме того, были разработаны презентационные папки, сумки и сайт по современной технологии адаптивного веб-дизайна (www.rdfamille.com).
Мы очень рады, что разработчик проекта "Relique de Familie" выбрал наше агентство, и благодарим его за оказанное доверие.
DE // Russland, St Petersburg
Vermarktung eines herrschaftlichen Anwesens mit luxuriösen Parkvillen "Relique de Famille" in Russland.
Das Bauvorhaben "Relique de Famille" ist eines der großen aktuellen Wohnbauprojekte in St. Petersburg. Hier entstehen in diesem Jahr vier luxuriöse Privatvillen auf einem einzigartigen Anwesen.
Der Auftrag für Konzeption und Umsetzung der Marketingmaßnahmen zur Käuferakquise für das Bauvorhaben ging an UNIQUE Monaco.
Zu den zahlreichen Werbemitteln, die unter der Leitung von Kreativdirektor Pascal Gerdsmeier umgesetzt wurden, gehören neben der Corporate Design-Entwicklung eine 48-seitige hochwertige Broschüre in echter Lederausführung mit einer goldenen Heißfolienprägung. Die Broschüre beinhaltet 3D-Renderings und eine Augmented Reality-Umsetzung für Smartphone und Tablet. Des weiteren wurden Präsentationsmappen, Taschen und eine Website im responsive Webdesign realisiert (www.rdfamille.com).
Wir freuen uns sehr, dass sich der Projektentwickler von "Relique de Familie" für uns entschieden hat und bedanken uns für das Vertrauen.
‪#‎realestate‬ ‪#‎webdesign‬ ‪#‎seo‬ ‪#‎logo‬ ‪#‎brochure‬ ‪#‎monaco‬ ‪#‎russia‬ ‪#‎stpetersburg‬