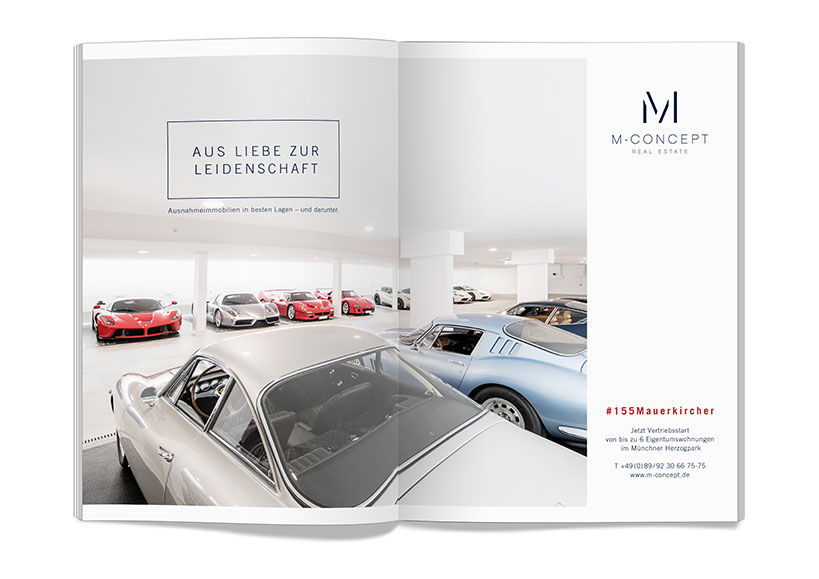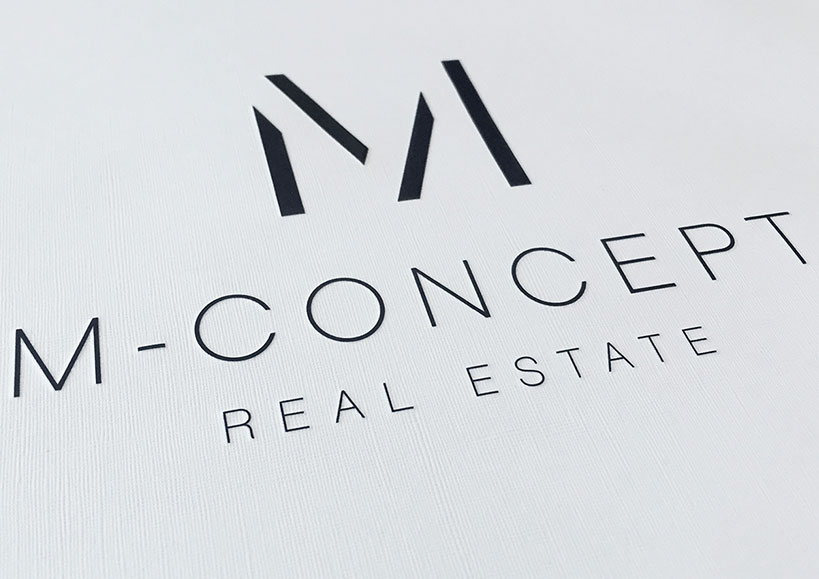 UNIQUE has strategically reoriented the entire brand. "We aim for the highest degree of distinctiveness and impact when it comes to competition. Our core strategy is to set up M-CONCEPT as the single emotional brand in the luxury real estate sector", Pascal Gerdsmeier, Creative Director and CEO of UNIQUE, Monaco, describes the challenging task. Goals, competencies, and brand values are established together with the client. The result of this intensive process can now be seen in the new corporate design: "The new M-CONCEPT logo demonstrates self-confidence and style. The two big letter Ms imposed over one another are a reference to the couple who founded the company, Stefan and Eva Mayr, and to the companies location in Munich. The use of capital letters represents strength. Nevertheless, due to the gentle style of font, the writing still remains very elegant and communicates a feeling of effortlessness", Pascal Gerdsmeier, Creative Director and CEO of UNIQUE, Monaco, explains their intentions. Office equipment and giveaways are also from the same mould. Here too, the relationship between company values and brand content is becoming much closer.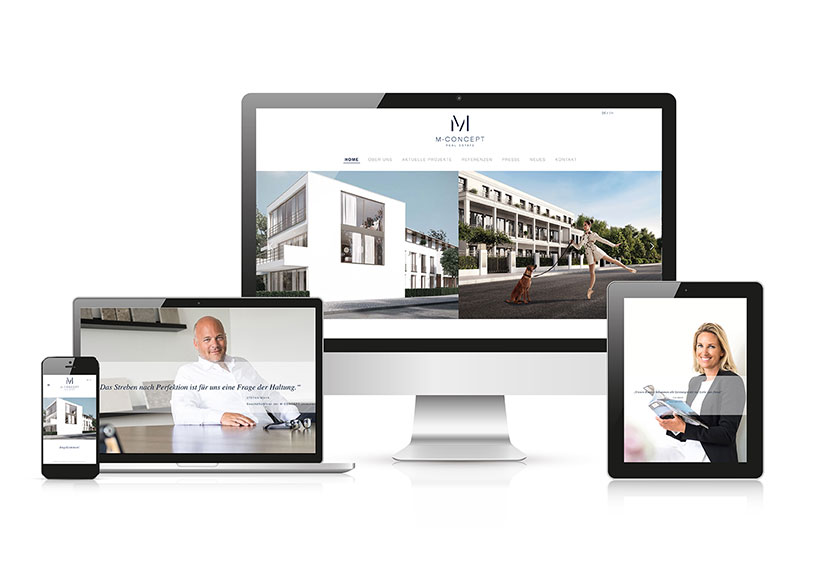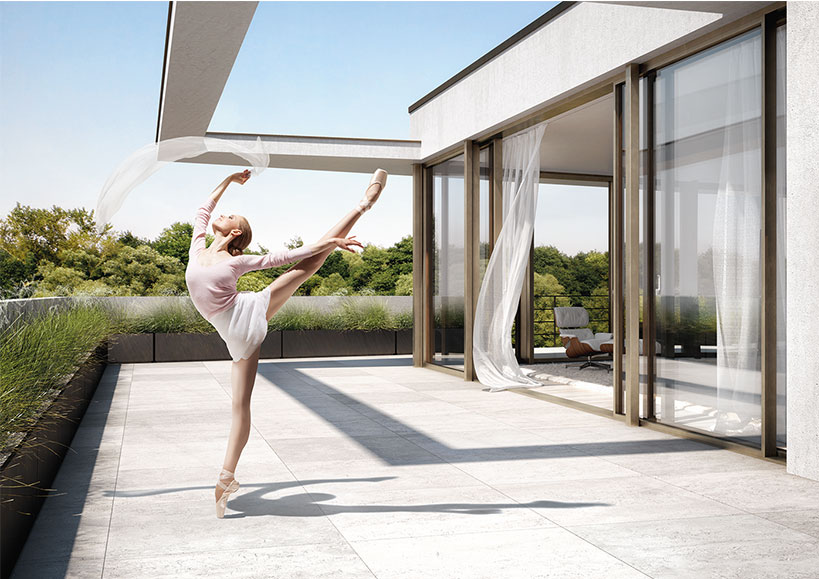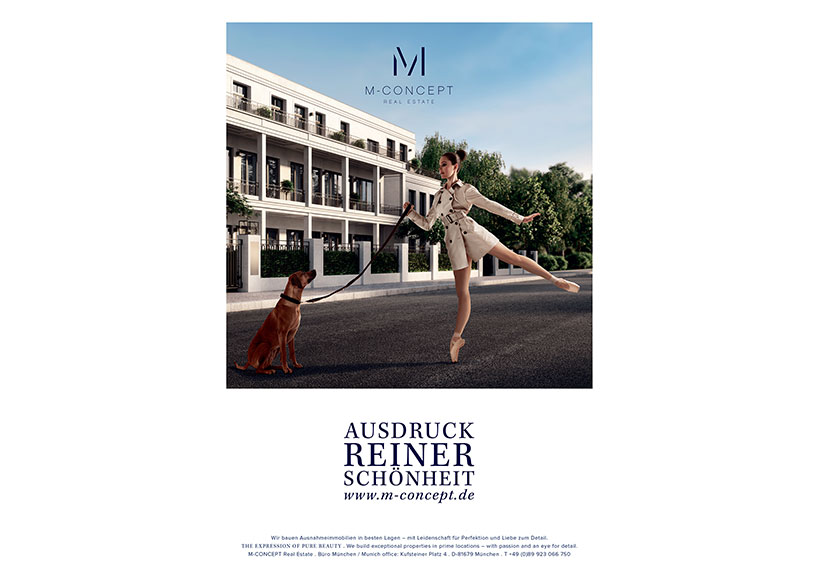 M-CONCEPT REAL-ESTATE, BALLERINA ADVERTISING CAMPAIGN LAUNCHED!
A ballerina is distinguished by professionalism and perfection. And this is precisely what M-Concept Real Estate and its properties stand for, too. This is why a ballerina features as the new key visual in the latest advertising campaign. The ballerina can now be seen performing her graceful dance through the real estate world of M-Concept in trade journals and lifestyle magazines.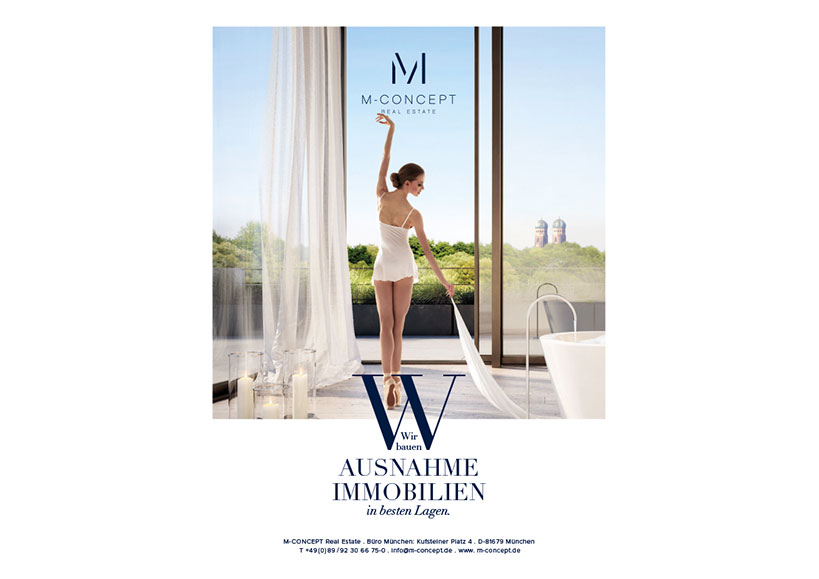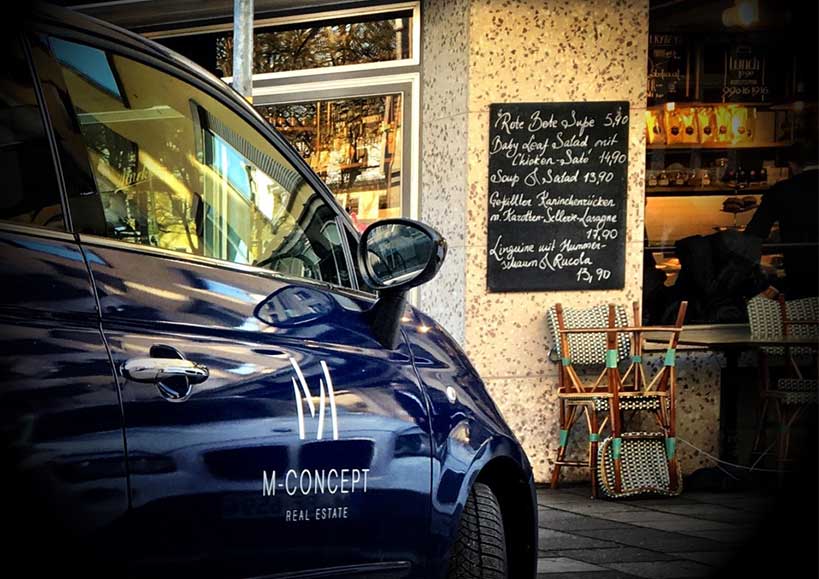 New car branding for our client M-CONCEPT Real Estate, Munich.
We like the M-CONCEPT Real Estate Fiat 500!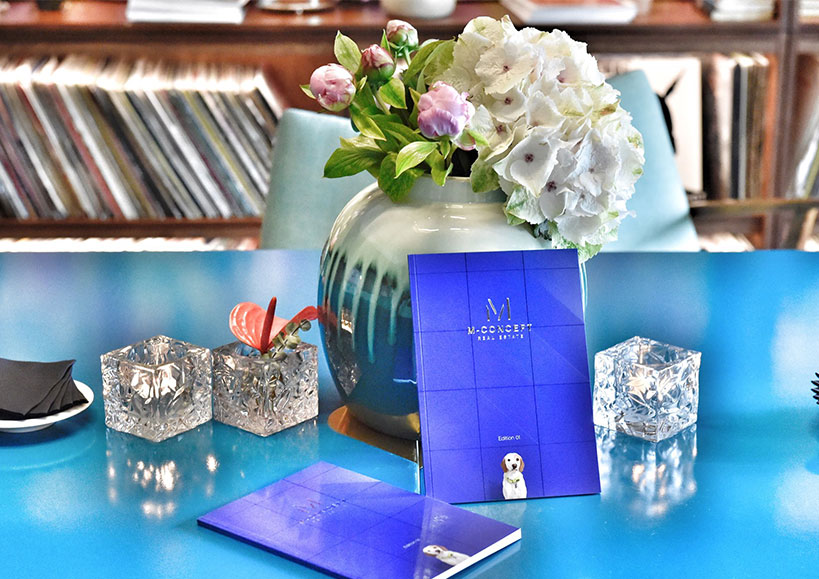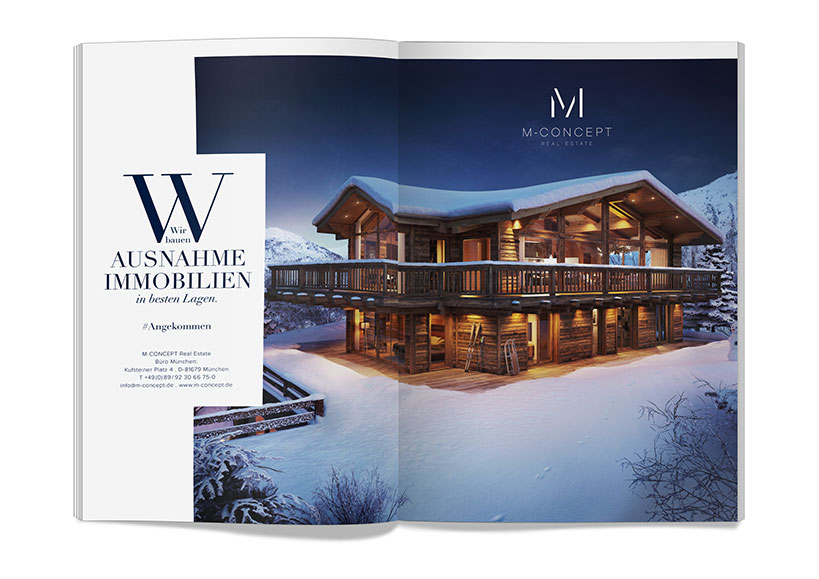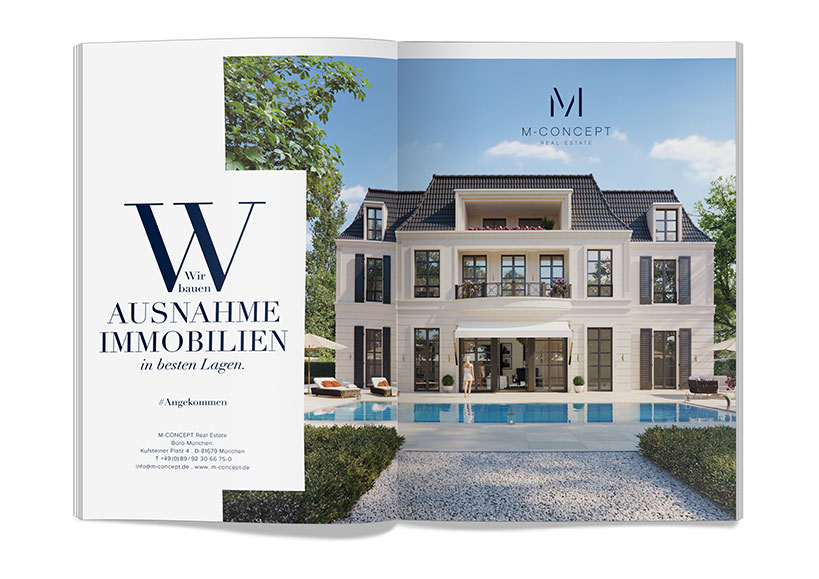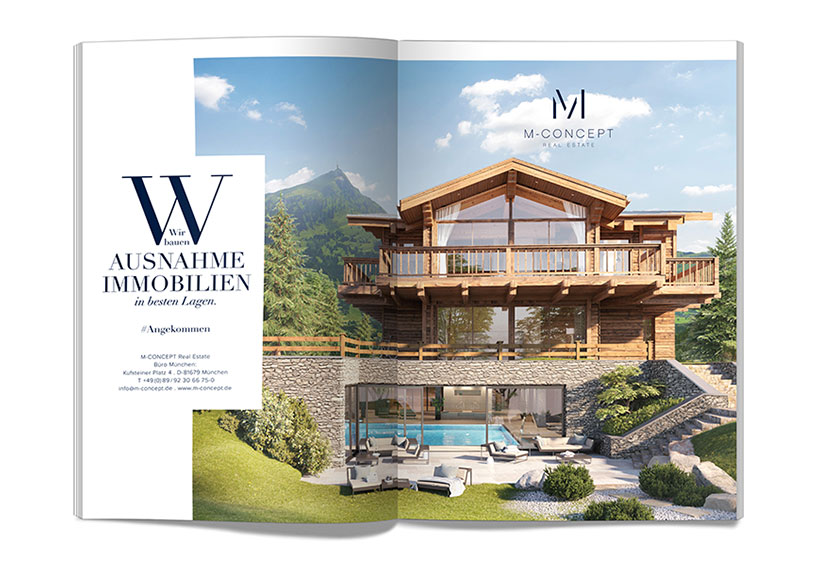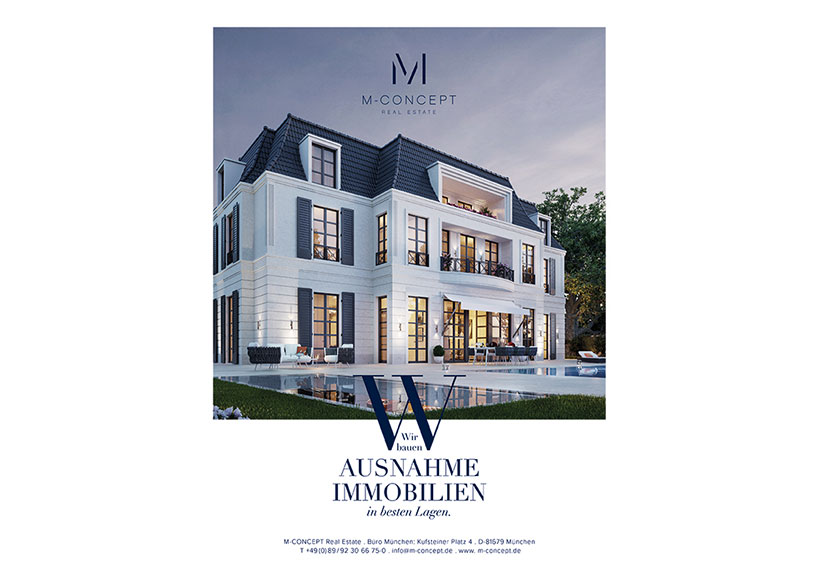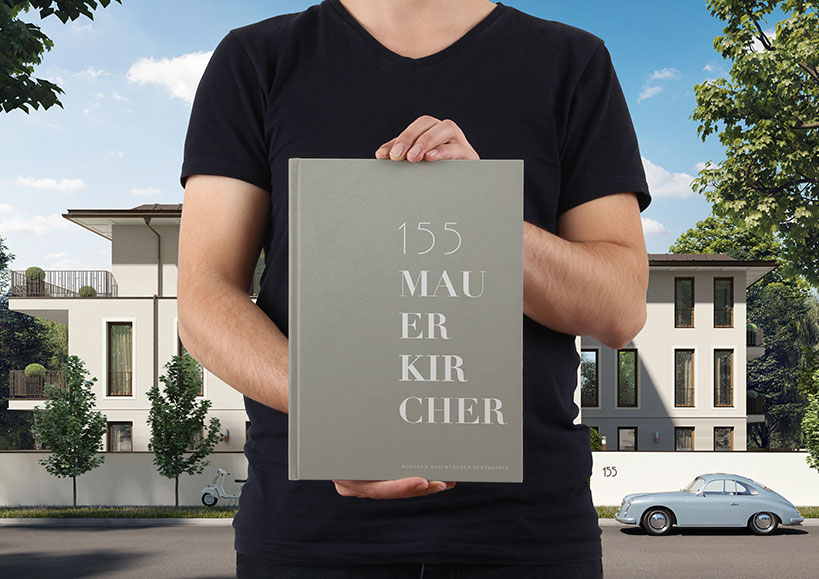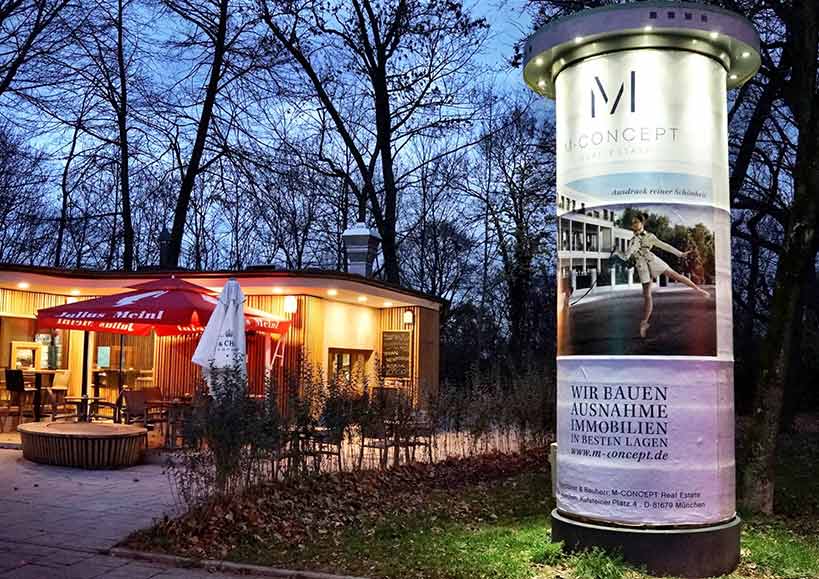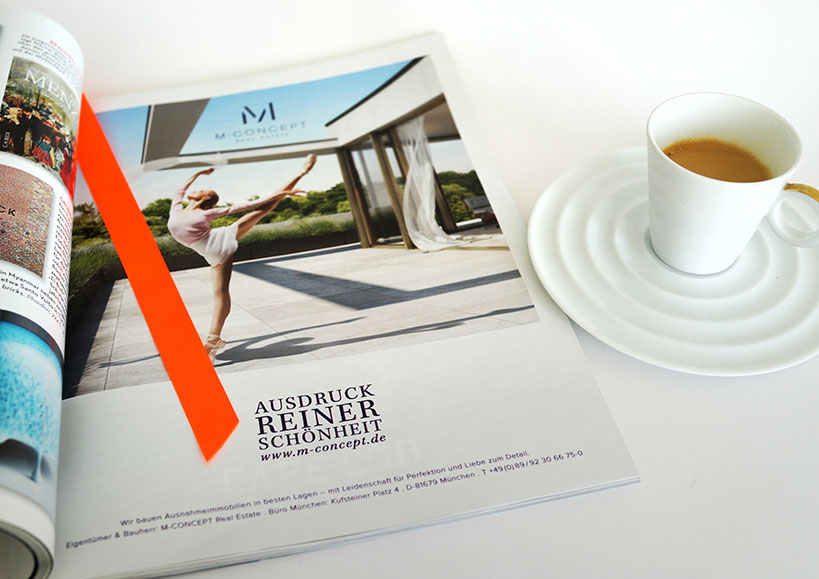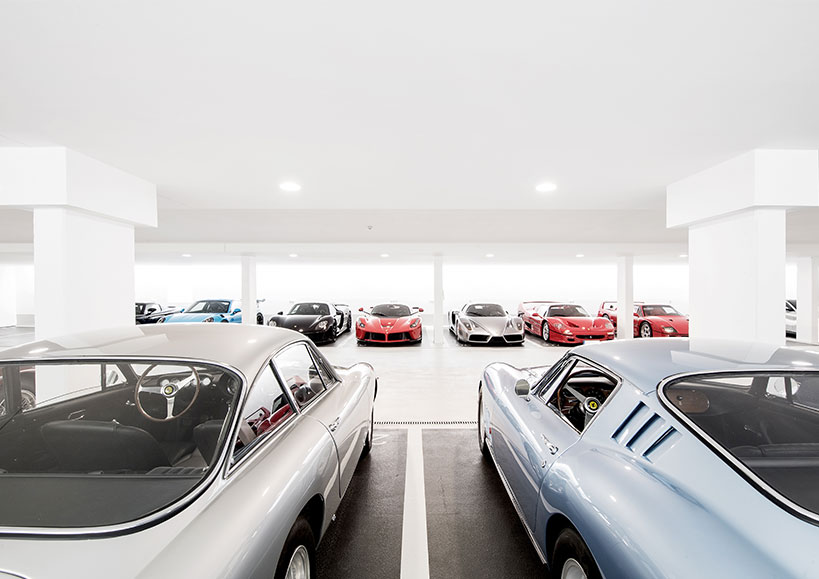 DE // UNIQUE, Monaco, gibt M-CONCEPT Real Estate, München, ein neues Aussehen. Gesamte Vermarktung übertragen: Von der Strategie über die Markenberatung bis zu Anzeigenkampagne und Website. M-CONCEPT Real Estate stellt sich als Marke neu auf – und UNIQUE hilft dem Münchner Immobilienentwickler dabei. Das wichtigste zuerst: Die Auftraggeber haben das bekommen, was sie gesucht haben: "Wichtig war uns eine professionelle Analyse von M-CONCEPT und eine gemeinsame Erstellung der Zielsetzung und Markenpositionierung samt stringenter Umsetzung", beschreibt Eva Mayr den Markenprozess. "Dabei hat uns das Gesamtpaket sehr gut gefallen: Eine kompetente Betreuung von Anfang an und vor allem, dass wir uns verstanden fühlten und unsere Wünsche genau so umgesetzt wurden, wie wir uns das vorgestellt haben." UNIQUE hat die Marke strategisch ganz neu ausgerichtet. "Unser Ziel: ein Höchstmaß an Unterscheidbarkeit und Wirkung im Wettbewerb. Unsere Basisstrategie: M-CONCEPT auf dem Markt als einzige emotionale Marke im Segment der Luxus-Immobilien zu positionieren", beschreibt Pascal Gerdsmeier, der Kreativ Direktor und Geschäftsführer von UNIQUE, Monaco, den hohen Anspruch. Gemeinsam mit dem Kunden wurden Ziele, Kompetenzen und Markenwerte festgelegt. Das Ergebnis dieses intensiven Prozesses ist jetzt im neuen Corporate Design erlebbar: "Das neue M-CONCEPT - Logo zeigt Selbstbewusstsein und Stil. Zwei übereinander gelegte große "M" verweisen auf das Gründerpaar Stefan und Eva Mayr und auf den Standort München. Die versale Schreibweise steht für Stärke, bleibt aber durch die Wahl einer leichten Schrifttype höchst elegant und vermittelt Leichtigkeit", erklärt Pascal Gerdsmeier, Kreativ Direktor und Geschäftsführer von UNIQUE, Monaco, die Intention. Geschäftsausstattung und Give-aways sind ebenfalls aus einem Guss; Unternehmenswerte und Markeninhalte gehen auch hier eine innige Symbiose ein.