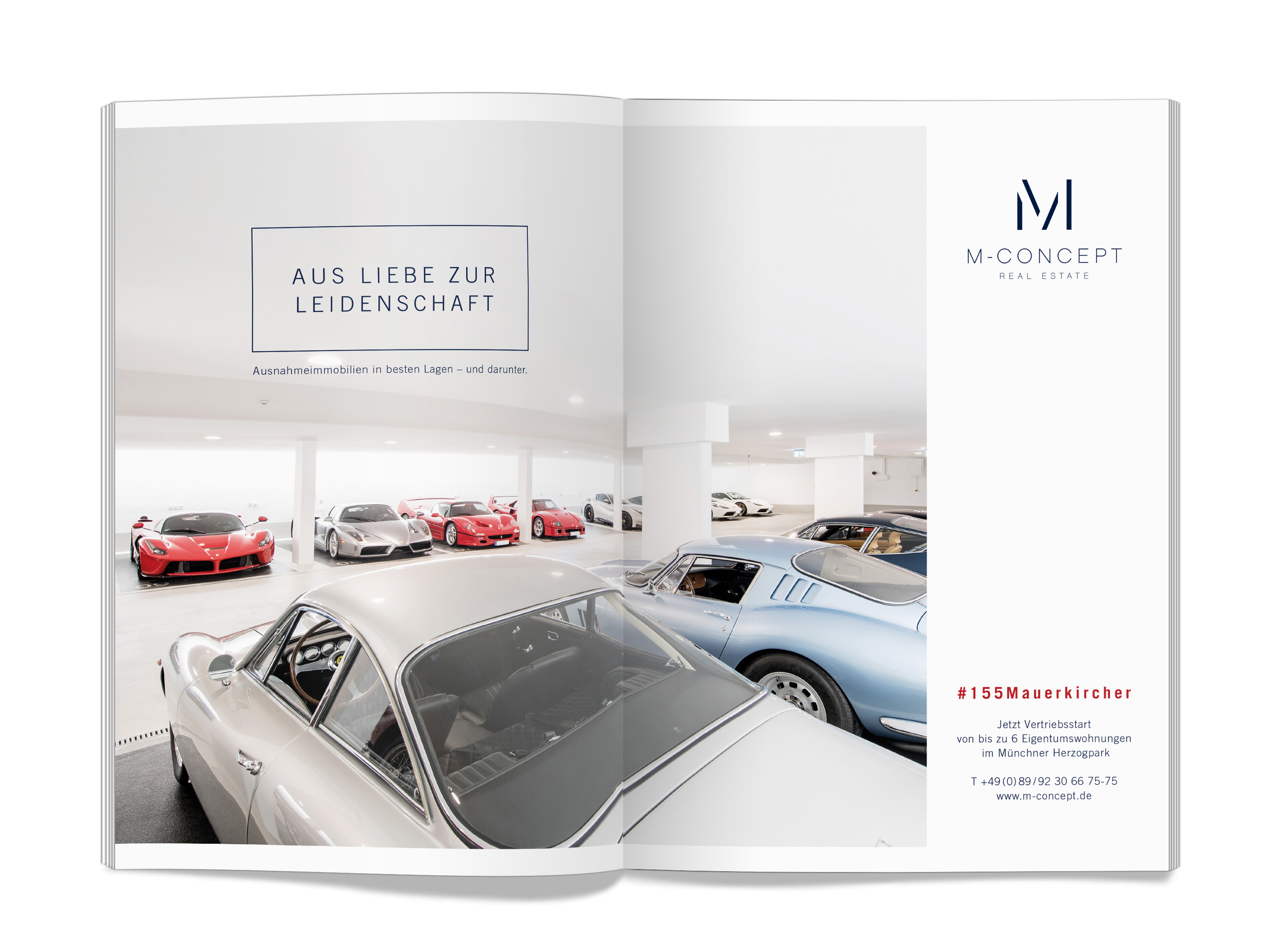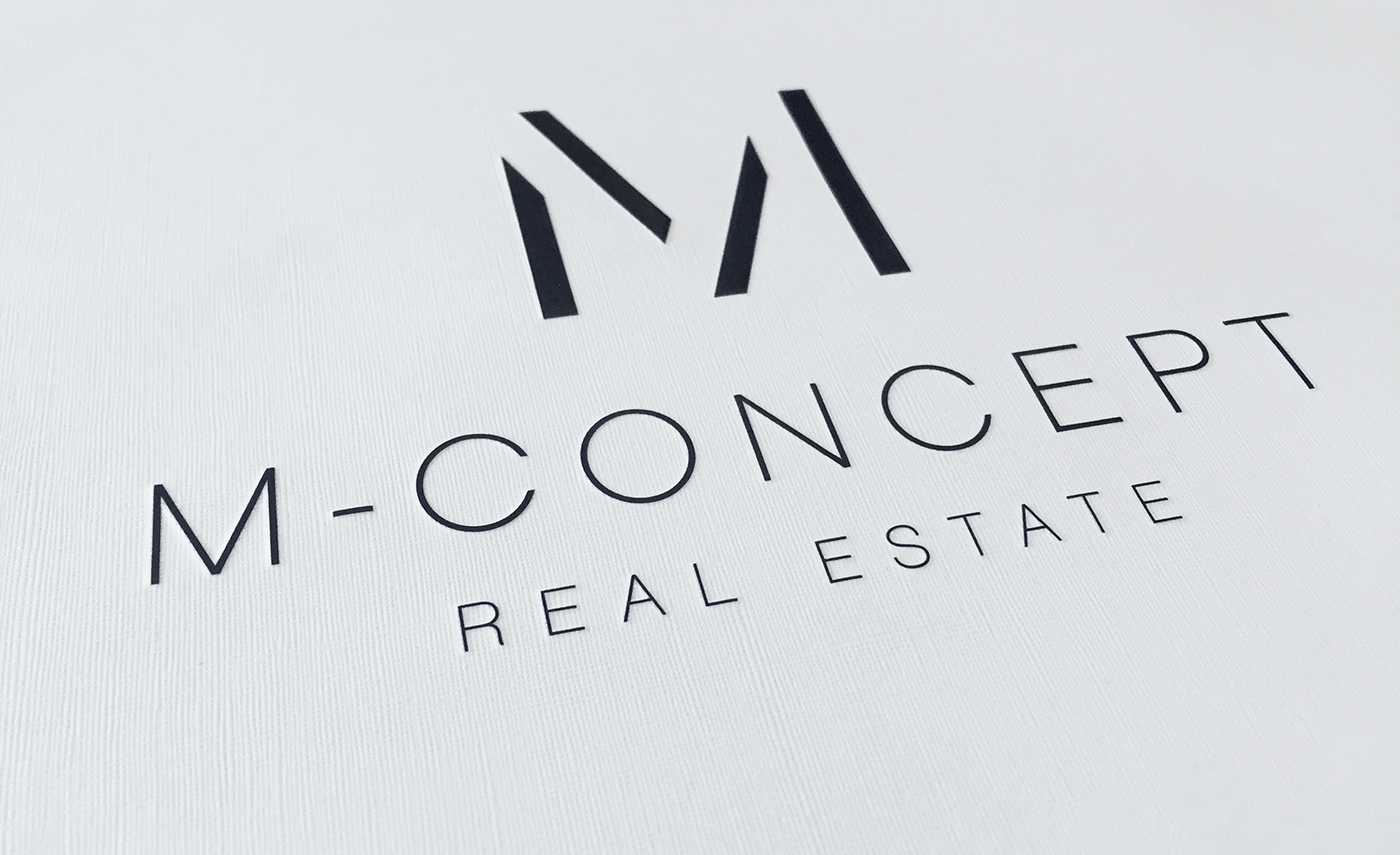 Together with All About Advertising, UNIQUE has strategically reoriented the entire brand. "We aim for the highest degree of distinctiveness and impact when it comes to competition. Our core strategy is to set up M-CONCEPT as the single emotional brand in the luxury real estate sector", Alexandra Goldfuss, CEO of All About Advertising, describes the challenging task. Goals, competencies, and brand values are established together with the client. The result of this intensive process can now be seen in the new corporate design: "The new M-CONCEPT logo demonstrates self-confidence and style. The two big letter Ms imposed over one another are a reference to the couple who founded the company, Stefan and Eva Mayr, and to the companies location in Munich. The use of capital letters represents strength. Nevertheless, due to the gentle style of font, the writing still remains very elegant and communicates a feeling of effortlessness", Pascal Gerdsmeier, Creative Director and CEO of UNIQUE, Monaco, explains their intentions. Office equipment and giveaways are also from the same mould. Here too, the relationship between company values and brand content is becoming much closer.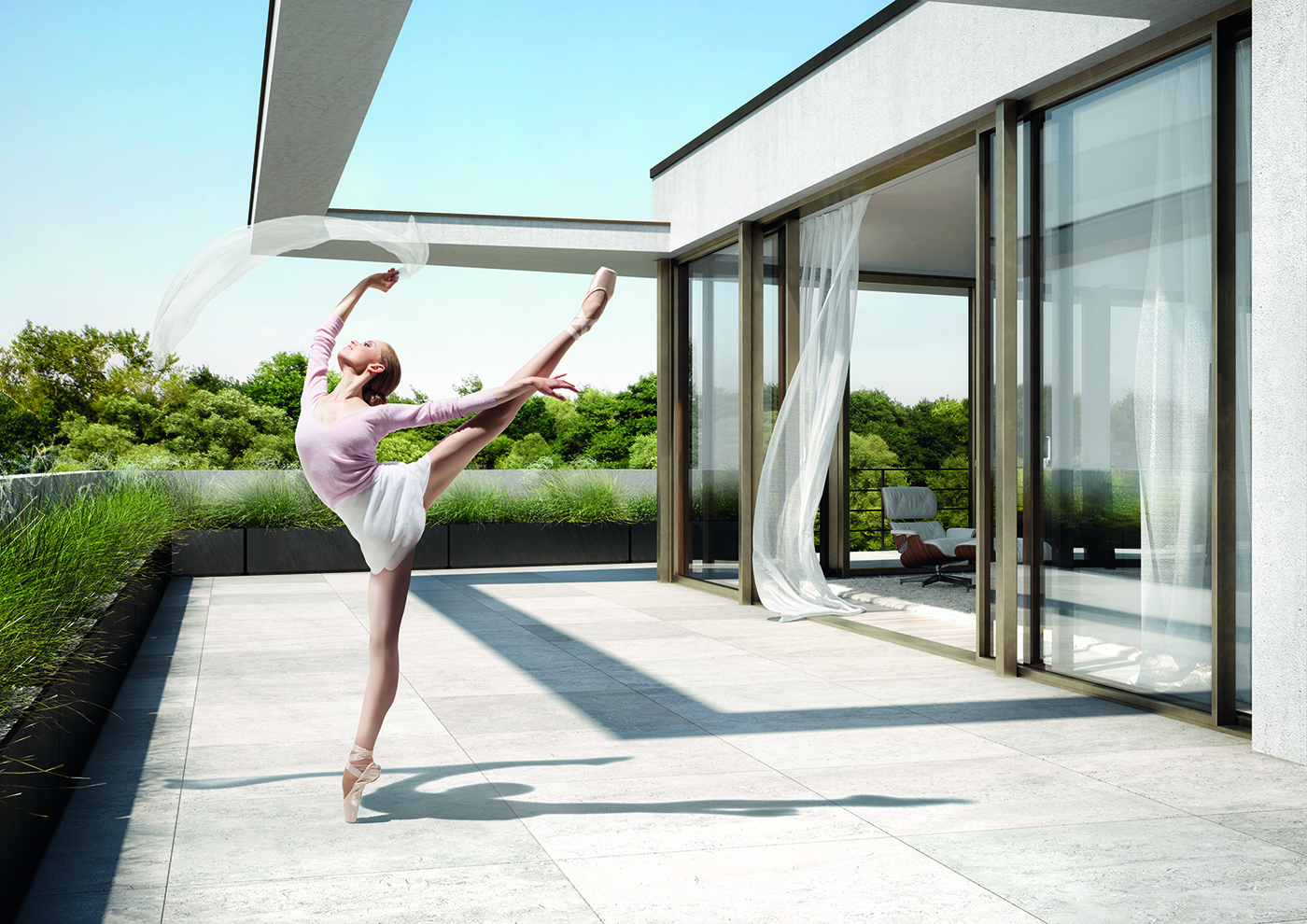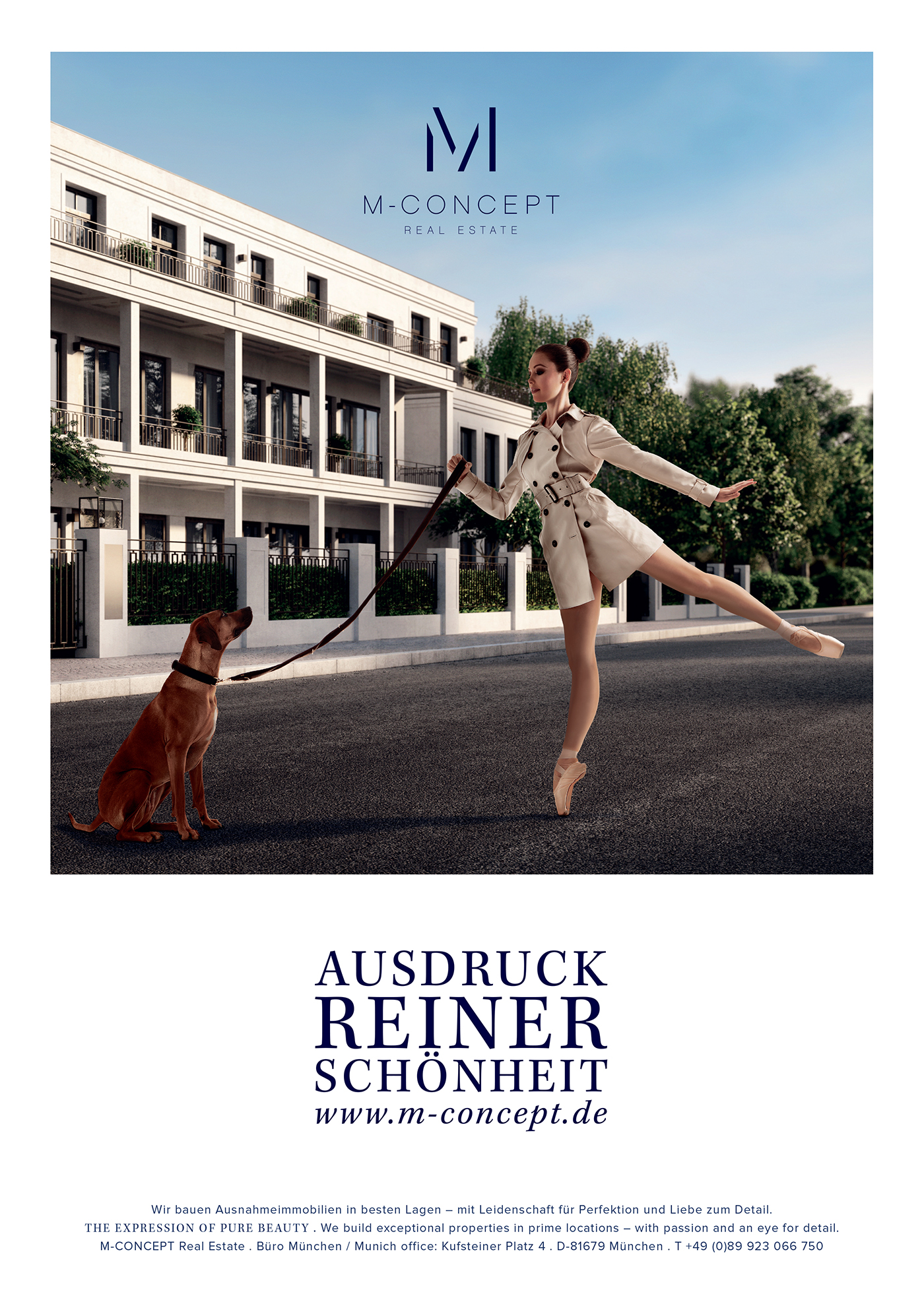 M-CONCEPT REAL-ESTATE, BALLERINA ADVERTISING CAMPAIGN LAUNCHED!
A ballerina is distinguished by professionalism and perfection. And this is precisely what M-Concept Real Estate and its properties stand for, too. This is why a ballerina features as the new key visual in the latest advertising campaign. The ballerina can now be seen performing her graceful dance through the real estate world of M-Concept in trade journals and lifestyle magazines.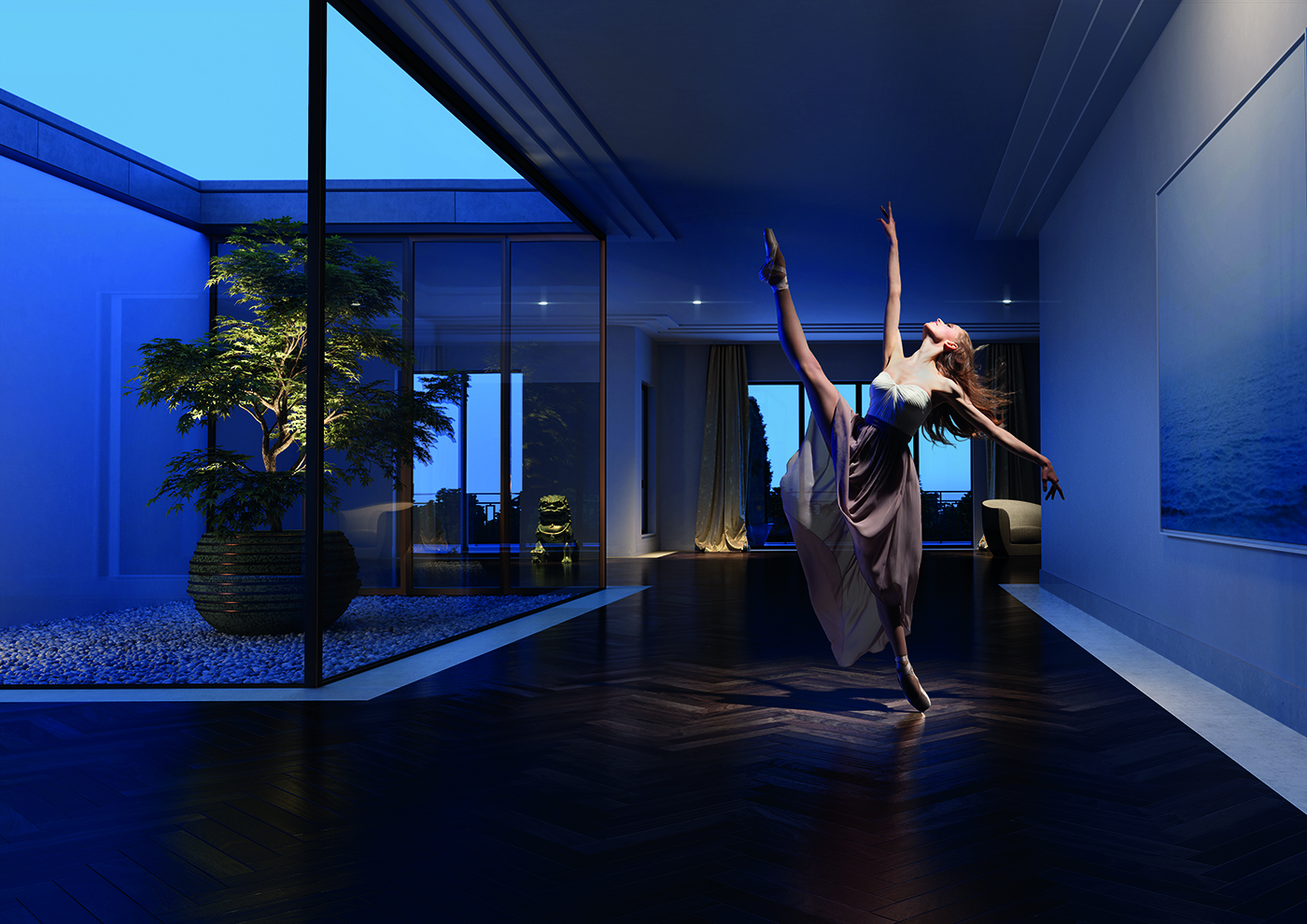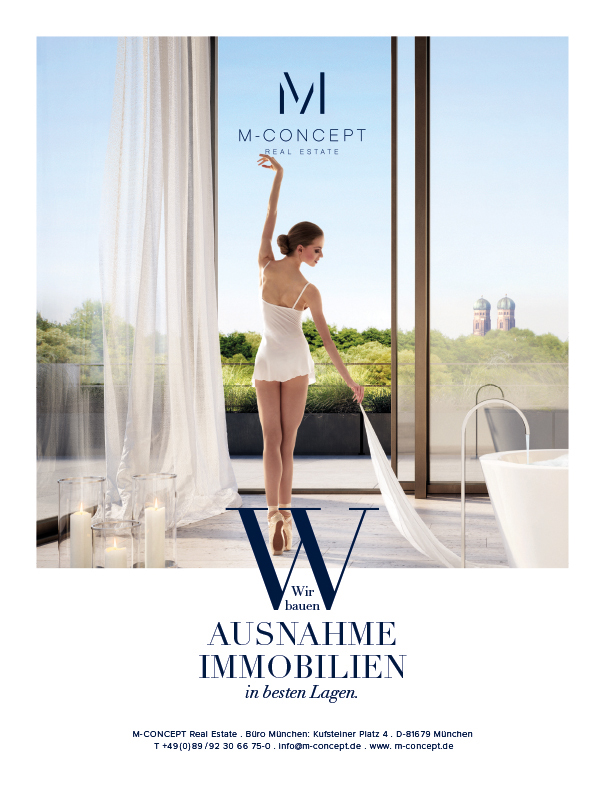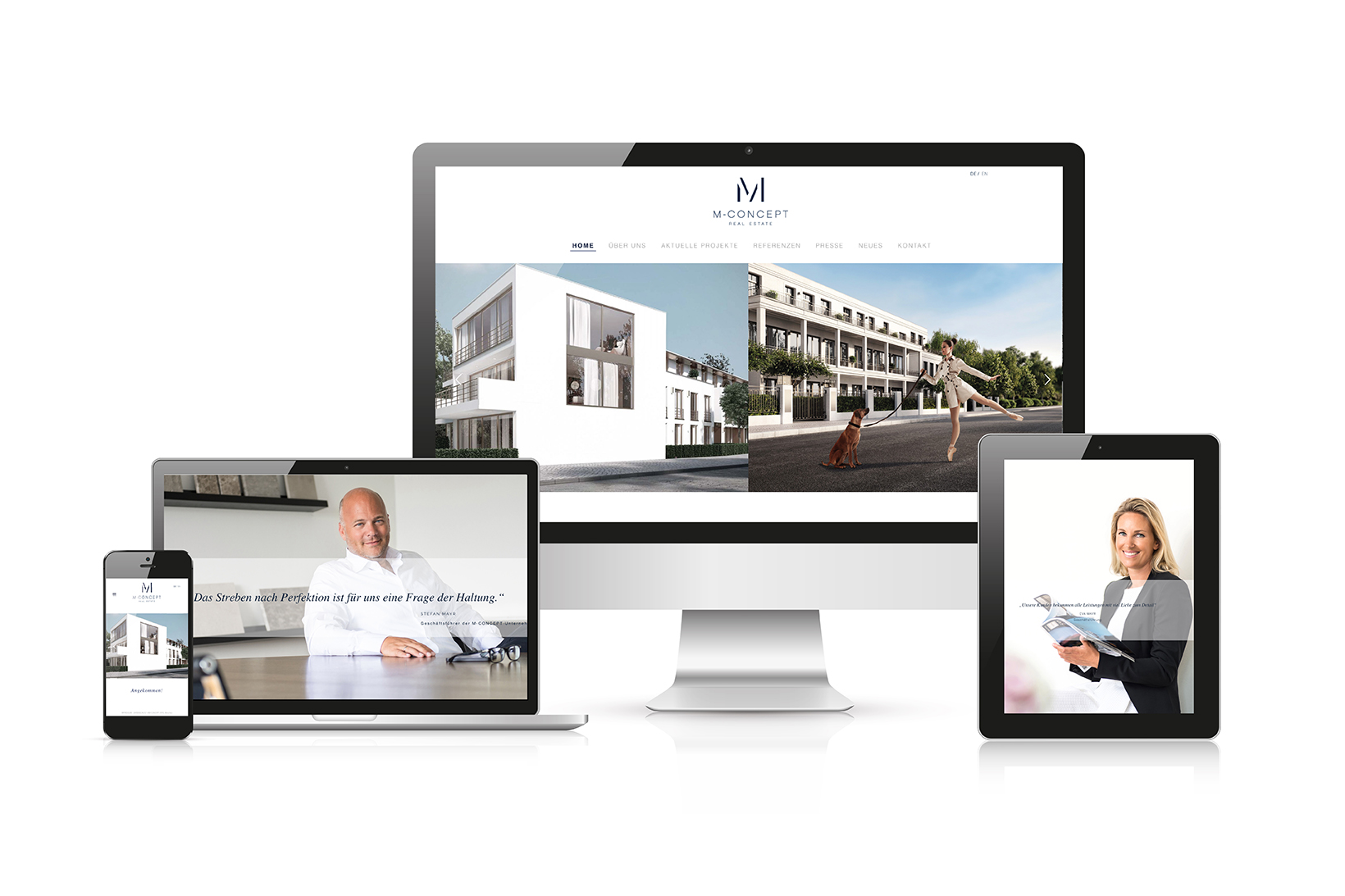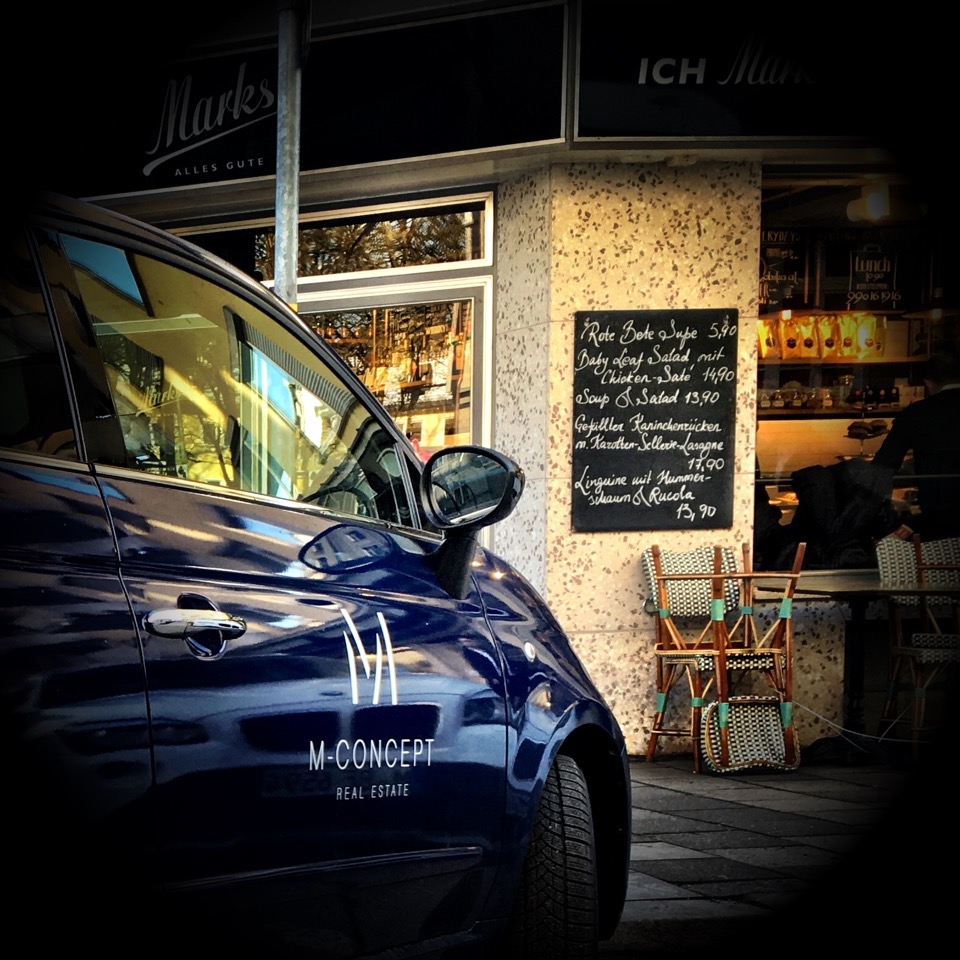 New car branding for our client M-CONCEPT Real Estate, Munich.
We like the M-CONCEPT Real Estate Fiat 500!