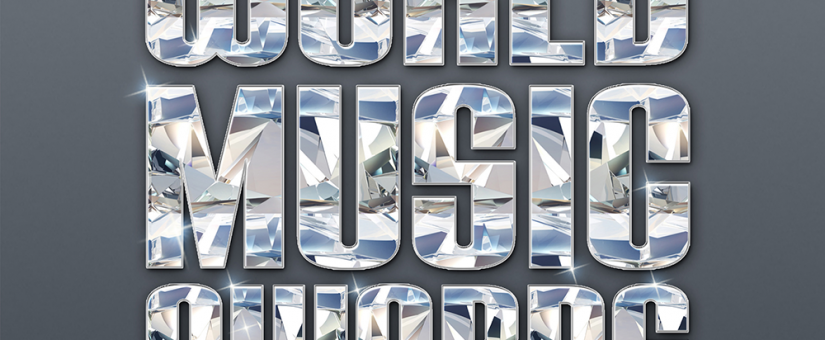 UNIQUE has been the creative agency for the World Music Awards since 2001, developing the artwork for this prestigious annual event which is held all over the globe.
From Monaco, to Los Angeles, Las Vegas to London, UNIQUE is proud to be part of this iconic event.
Stay tuned for EXCLUSIVE updates.