CHALLENGE
Over the last decade consumers have become more discerning about the cosmetics they buy. Concerned about the impact their purchases will have on the environment and their health, the market for natural skin care has become a multi billion dollar industry. Engaging consumers who are spoilt for choice requires having a keen eye for future trends. This is what we do.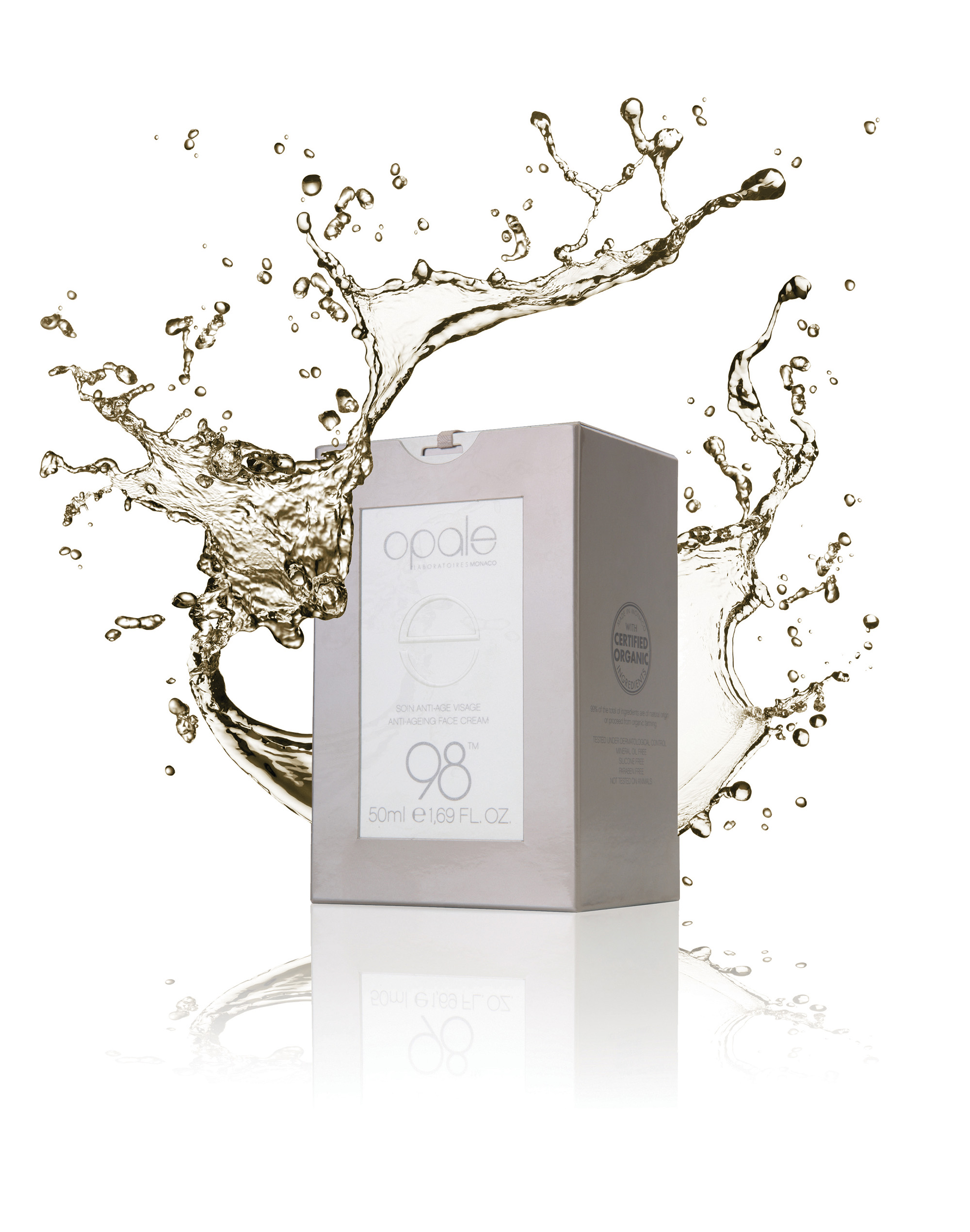 IDEA
Working with organic skin care brand Opale, we saw an opportunity to bring something very special to the market - a product that offered everything natural beauty consumers wanted, before they knew they wanted it. Opale's certified organic ingredients and environmentally friendly formulations featuring locally sourced plants and minerals from its home in the Principality of Monaco, embody every organic consumers' mantra of purity, protection and preservation. We worked with Opale to develop their packaging, product design and logo, as well as creating their slogan, "Luxury has never been so natural." We named their exclusive skin care line "98", after Monaco's prestigious post code. Staying true to the brand's ethos of purity we then housed the products in open packaging, inviting consumers to see the product in all its natural beauty. A wax seal was added to the top of each box, symbolising Opale's authenticity and commitment to excellence.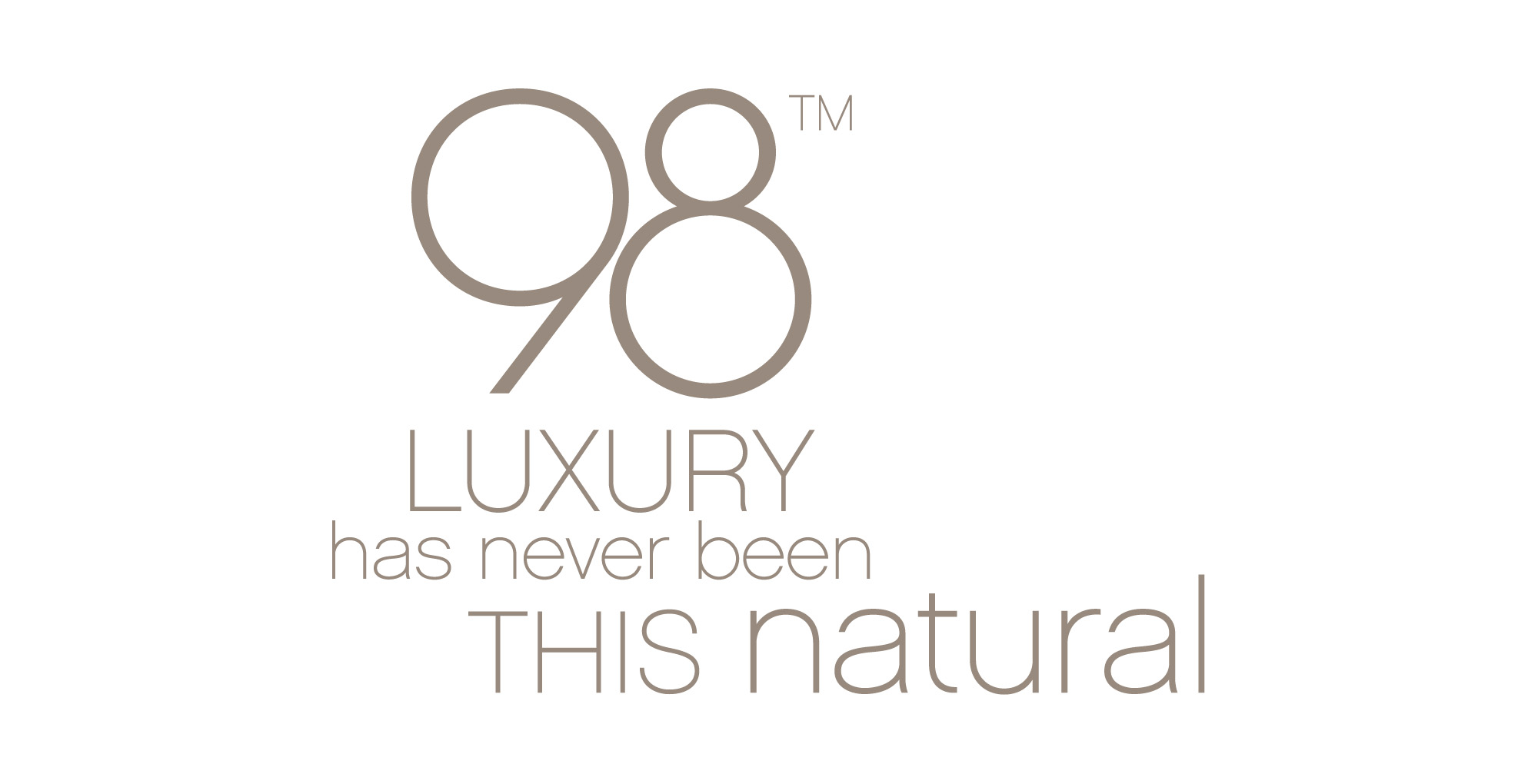 BENEFIT
Opale's branding, from bottle to byline, creates consumer confidence and highlights the brand's uncompromising dedication to quality. Natural values are reflected in the packaging. Luxurious, glossy images of Opale's skin care range bring the organic brand's state of the art products to life.